IT Service Management Consulting
SpectraMind prides in providing IT Service Management consulting services. It leverages end to end service delivery models for the effective management of IT infrastructure.
Client Challenges
IT Service Management comprised of many modules like Incident, Problem, Change, Configuration, SLA, Service Request and Knowledge Management. Many customer face daunting challenges like-
Difficulty in integrating necessary ITSM modules effectively
Lack of efficient hardware design and architecture
Performance of the application is overlooked
Integrating it with other critical tools
Unavailability of expert consulting due to lack of resources in the market
What SpectraMind offers
Partnering with SpectraMind gives you the ability to proactively manage IT services, leading to a stable IT environment. You further gain from the following:
Innovative, business aligned solutions
We custom design your overall service management program in alignment with standard industry frameworks and your organizational objectives
ITSM roadmap
Our dedicated ITSM Centre of Excellence (CoE) brings together extensive experience from across Spectramindto define the ITSM strategy and roadmap for implementation, as well as design the overall service management program
Reusable artifacts and frameworks
Our reusable process designs, checklists, and templates enable faster implementation
Proven delivery enablement models and methodologies
Our standardized deployment models for service management improve agility
Our ITSM services encompass:
Service transition and standardization: Includes requirement analysis, design, development and implementation of ITIL V3 compliant processes and a tools platform with clear ownership and accountability.
Consulting: Enables strategic ITSM initiatives through business integration planning, benchmarking, and assessment services based on ISO 20000 and ITIL best practices.
Service management integration: Establishes a robust service management integrator framework to monitor and track SLA, process and security compliance. It facilitates building and sustaining a robust Enterprise Service Management (ESM) tools platform to support multi-tenancy models.
Service assurance and transformation: Encompasses a process sustenance model and quality assurance framework including transformational initiatives.
Customer experience management:Involves the application of a scientific approach to understand customer expectations and bridge the gap between quality of service and experience.
Service Now is changing the way people work. Spectramind excels in offering customers a range of effective solutions and services in deploying Service Now solutions. SpectraMind approaches each project with the highest level of product knowledge as well as industry best practice compliance. Our knowledgeable work force facilitate the alignment of your organization's goals and industry standards.
SpectraMind's ServiceNow On-Demand IT Service Management offerings:
OOB Application Development and Data Configuration.
OOB Application Customization as per client requirement.
Application Support.
ServiceNow.com Consultancy Work.
ServiceNow.com Integration(LDAP, Web Service, Email and many more) with other technologies.
ServiceNow suite modules are displayed below.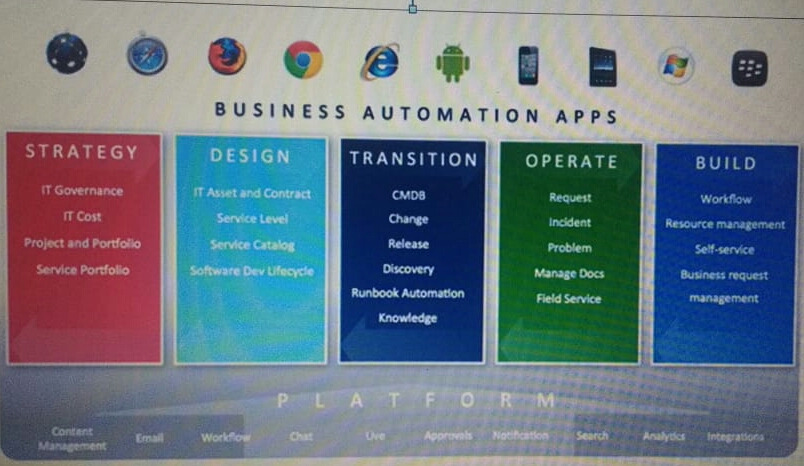 Some of the Service Now reports that we have developed for our customers, are displayed below: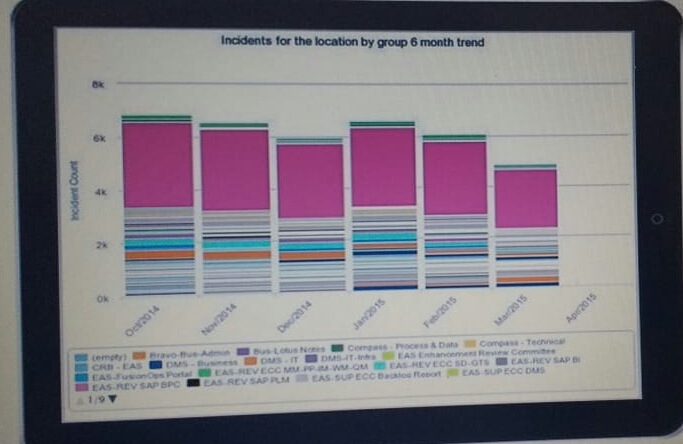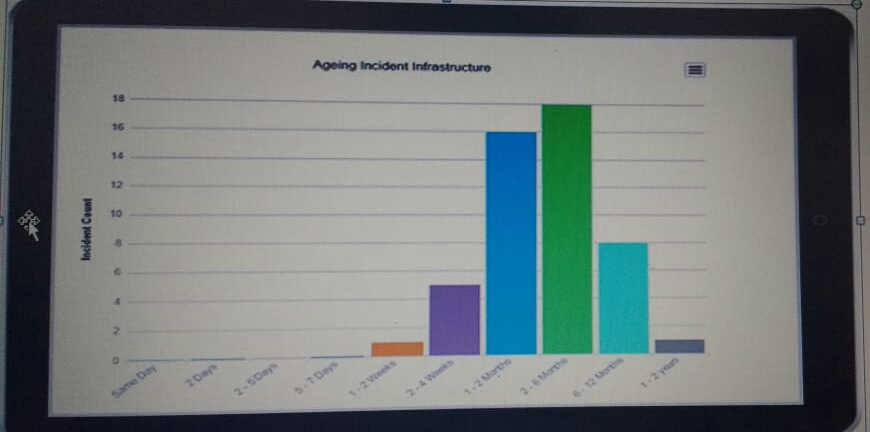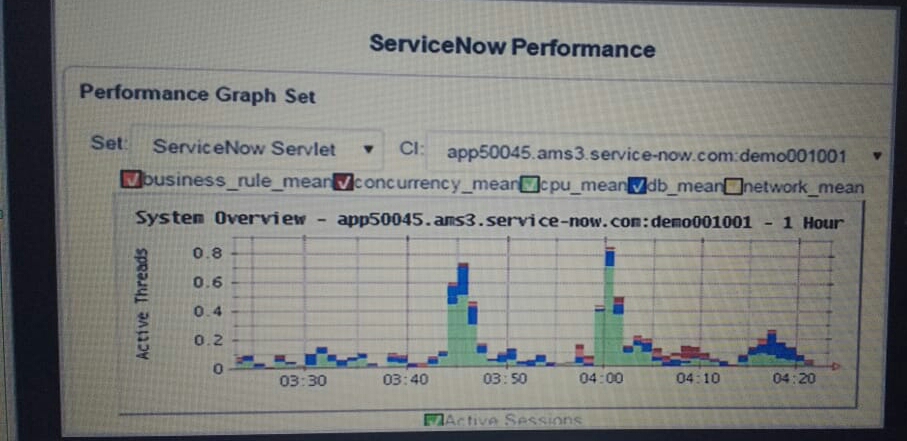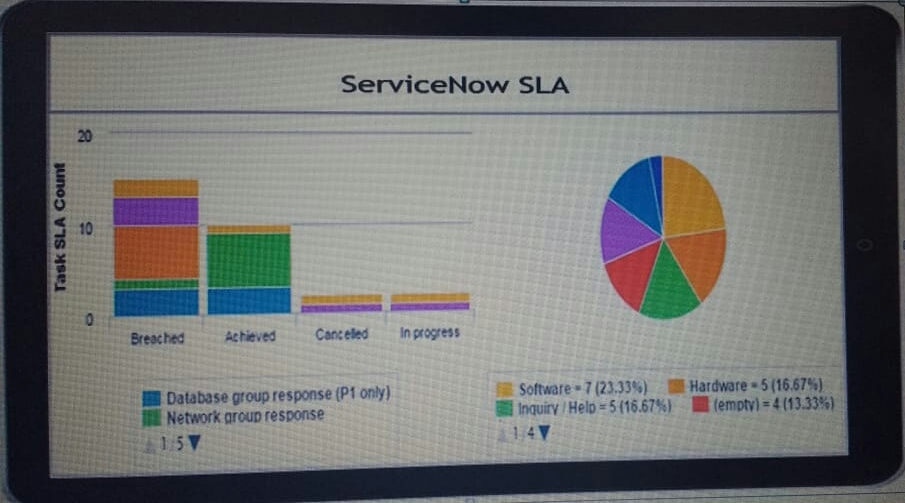 SKILLED RESOURCES
Implementation, Development and Customization of ServiceNow.
Domain Separation.
Data Configuration, Migration and Up-gradation.
Load testing, speed diagnostic.
Troubleshooting & enhancements.
ServiceNow.com Integrations to 3rd party applications like LogicMonitor, Topdesk etc.
Domain specific ESS portal customizations.
CAPABILITIES
Service Management.
IT Operations Management.
IT Business Management.
Custom Application Development.
MODULES
Application Management
Asset Management
Change Management
CMDB
Discovery
Incident Management
Knowledge Management
Mobile integration
Orchestration
Performance Analytics
Problem Management
Catalog/Service Request Management
Self Service Portal
SpectraMind team is also equipped to provide following ServiceNow services :
StartNow Methodology
Best Practices
Implementation Services
Product Readiness Services
Optimization Services
Benefits –
We have set of experts in integrating ServiceNow ITSM Platform with different legacy and open applications.
SpectraMind has separate teams for different integration options like LDAP, MID Server Integration and many more. Each team is highly experienced and knowledgeable to solve any difficulties under their domain. This expertise ensures organizations that the business goals will be achieved.
Our consultants help companies to implement B2B integration that will align IT services to the requirements of client's business.
Our approach towards each project includes highest level of product knowledge as well as industry best practice compliance. We have proven track record in the area of Single Sign-On, MID Server, LDAP, Import Set, Web Service integrations, which facilitates to achieve your organization's goals, industry compliance standards and provide high level user satisfaction.
For more information on our Blockchain test solutions : pls email : info@spectramindsolutions.com